About KiwanisMarketing
A little over four years ago I was introduced to Mannatech's "Tru Health Program" by a friend that knew I was under doctor's orders to lose weight due to health concerns, and having difficulty.
My doctor wanted me to lose at least 20 pounds, and had given me six months to get it done! Sounded simple enough and I was doing good for the first two months dropping 10 pounds.
Over the next two months I wasn't able to lose a pound, in spite of cutting back more on calories, and increasing the amount of time at the gym.
Most Recent Product Reviews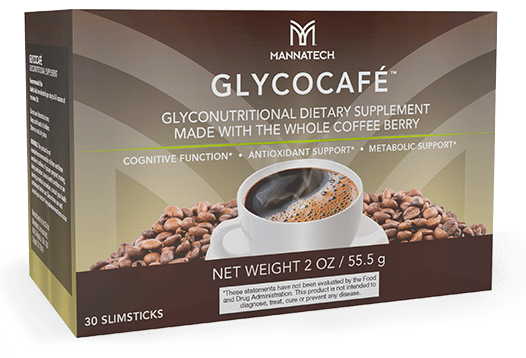 02/03/2021
Energy with no jitters
I've been drinking Glycocafe now for a couple of months, and I really enjoy the taste and I don't get the "shakes" like I used to with regular coffee. I also, don't have fog brain later in the day. And saving money as I don't go to the local coffee shop
Jennifer (25 years old)

12/30/2020
Couldn't have done it before
Yesterday I had a long day. I was driving home from Boston. When I got home, I had to vacuum the house, then I went for a walk up the hill my hill. Then planned to go meet up with my sister and talked to about midnight. I never could have done this before without the Mannatech products.
Rose (79 years old)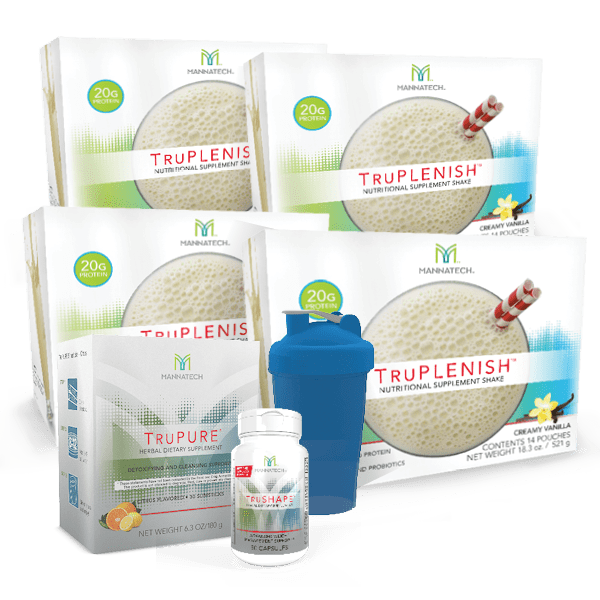 04/08/2021
Great product!
I used this product as a way to follow my doctor's orders to drop some extra weight, I lost 42 pounds in the first 60 days and have more energy than I've had in years!
Mark S.

09/08/2020
Amazing!
For several years I suffered with "hot flashes" until I started taking "PLUS". With-in six weeks they completely disappeared! Thank you for an awesome product.
Lisa S.

04/12/2020
Like I was 20
I was fit and pretty healthy at 50 I wanted to be able to ride my mountain bike like I was still 20. After 2 months of taking Ambrotose, Sport and Catalyst I noticed a real improvement. Now at 57, I can still power up the hills.
Ron (57 years old)

05/16/2019
No problems with moving!
I'm 81 yrs. old and have been using Ambrotose for many years. I do a lot of physical activities and find that I do not have problems with sore muscles or stiff joints.
Jerry (81 years old)

Free shipping for orders $59.99+
We ship in 48 hours max!
Satisfied or refunded
All Mannatech products are 100% money back guaranteed for 90 days.
We are avilable 24/7
Contact us by chat, mail, phone

100% Secure payment
Visa, Mastercard, Amex, Paypal